National Writing Competition

The window for submitting entries in our 13th Annual Writing Competition has closed, and we are no longer accepting submissions. This year's award recipients were announced on 3/9/2021. You can read their submissions below.
The topic for 2020 was as follows:
---
Prohibition of alcohol was tried in 1920 but ultimately rejected by the United States. Similarly, pure laissez-faire treatment of alcohol and the industry that profits from it has not been the policy of the federal or state governments. As the nation seeks the proper public health balance in response to Covid-19, can this nation's alcohol history help shape and inform government health policies related to dealing with the Covid-19 pandemic?
---
2020 Annual Writing Competition Award Recipients: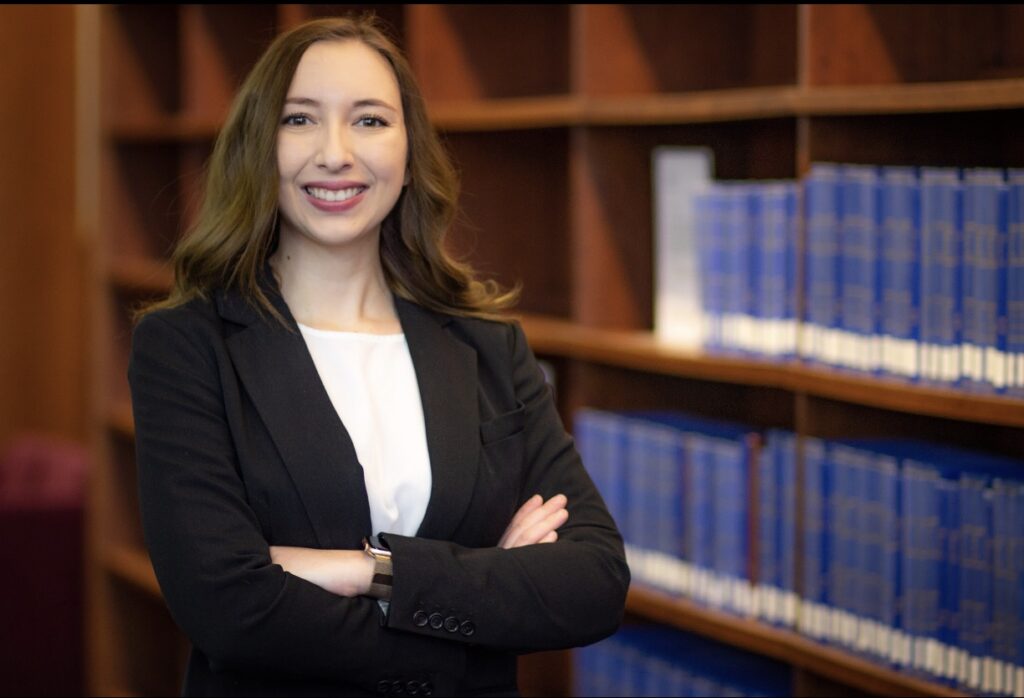 1st Place: Monica Pechous
"Beverages and Balance: Lessons in Alcohol Policy as Applied to the COVID-19 Pandemic"
Ms. Pechous graduated from the Chicago-Kent College of Law in December of 2020 and will start full-time as an intellectual property litigation associate at Tucker Ellis, LLP in St. Louis, MO later this year.
---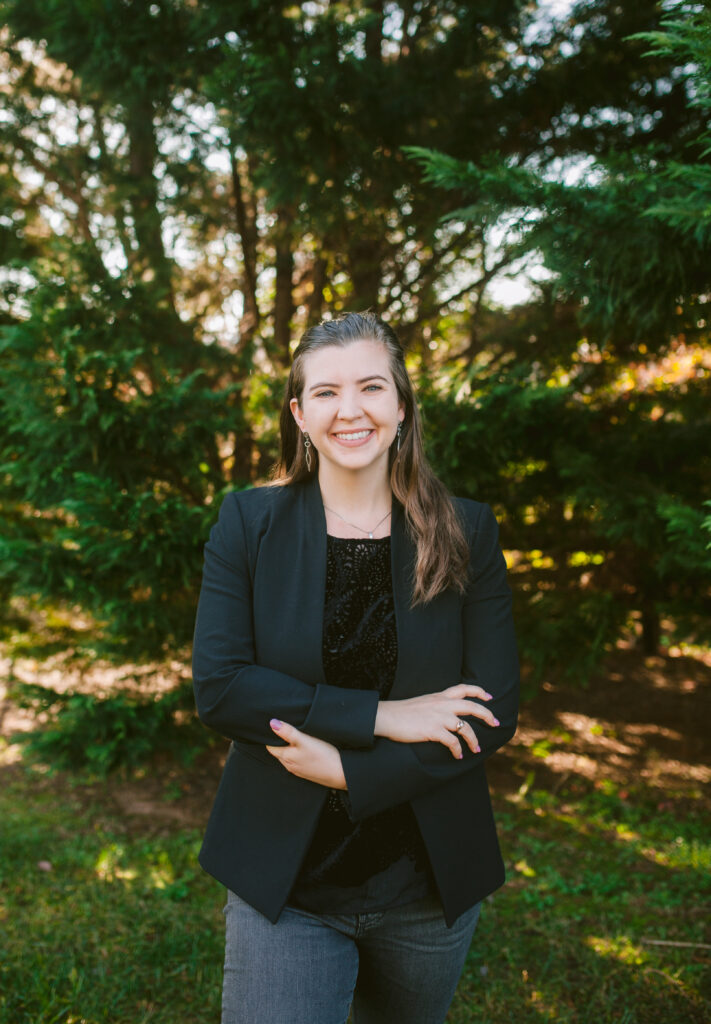 2nd Place: Adriel-Barrett Johnson
"Consuming Alcohol (History) May Cure Covid-19 (Policy): Expansion of the Principles of Alcohol Regulation in the Covid-19 Pandemic"
Ms. Barrett-Johnson graduated from the University of Virginia where she studied economics and statistics, and she will soon start graduate school at UPenn Wharton, completing a joint MBA and MA in Latin American Studies.
---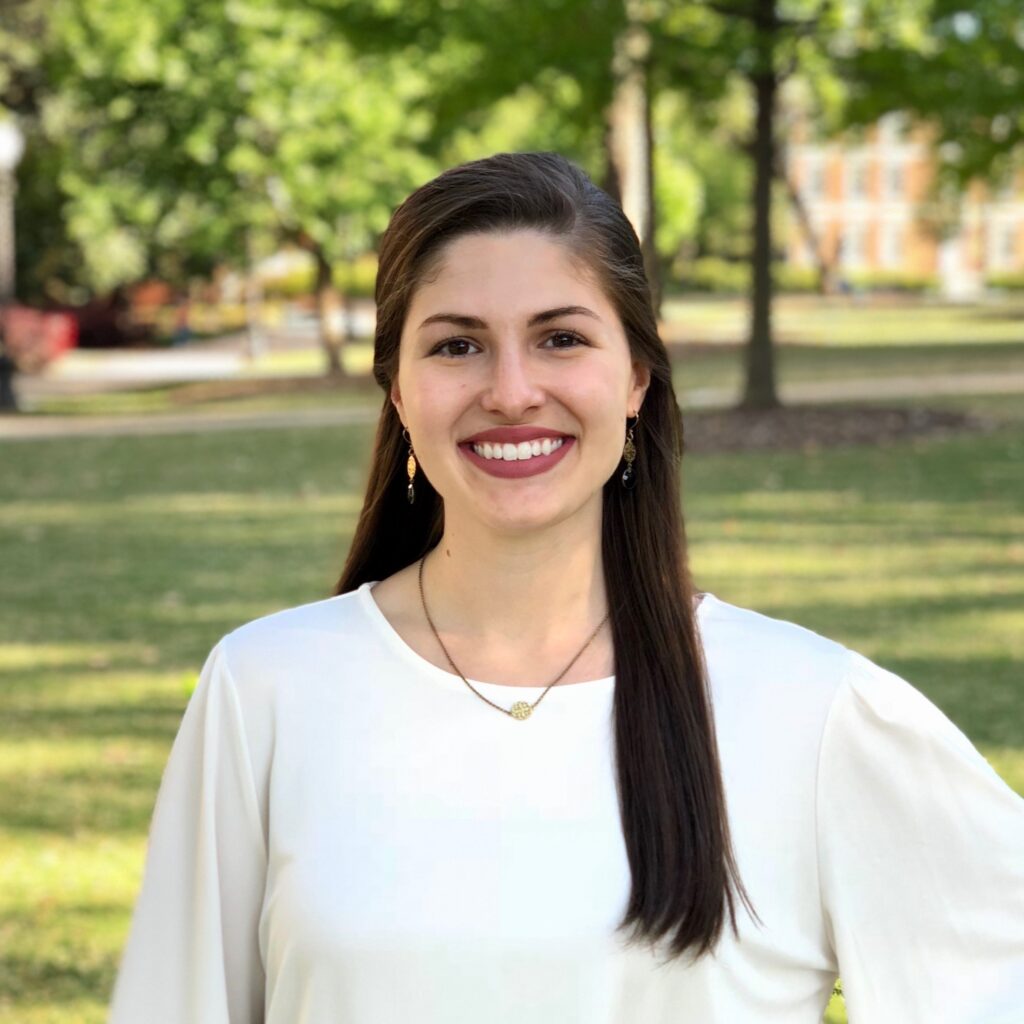 3rd Place: Emily Seaton
"Are the 2020s Truly "Unprecedented" times? How America's Alcohol History Can Inform Government Health Policy During the COVID-19 Pandemic"
Ms. Seaton obtained her B.S. in Economics from Wofford College in 2016 and then her J.D. from the University of Georgia School of Law in 2019, where she served as Executive Editor of the Georgia Journal of International and Comparative Law.
---
AWARDS: Cash prizes were awarded as follows:
1st place – $5,000
2nd place – $2,500
3rd place – $1,000
If you have any questions about this year's writing competition, please email us.
---
In 2019 we celebrated 10 years of this successful and educational activity by comprising a collection of these essays written by the our previous 1st place recipients from 2008 – 2018.
We hope that this collection of work, including future work that the Center receives through this event is a valuable resource for all who are interested and an opportunity to learn more about the intricacies of alcohol regulation. Several topics available to explore here include: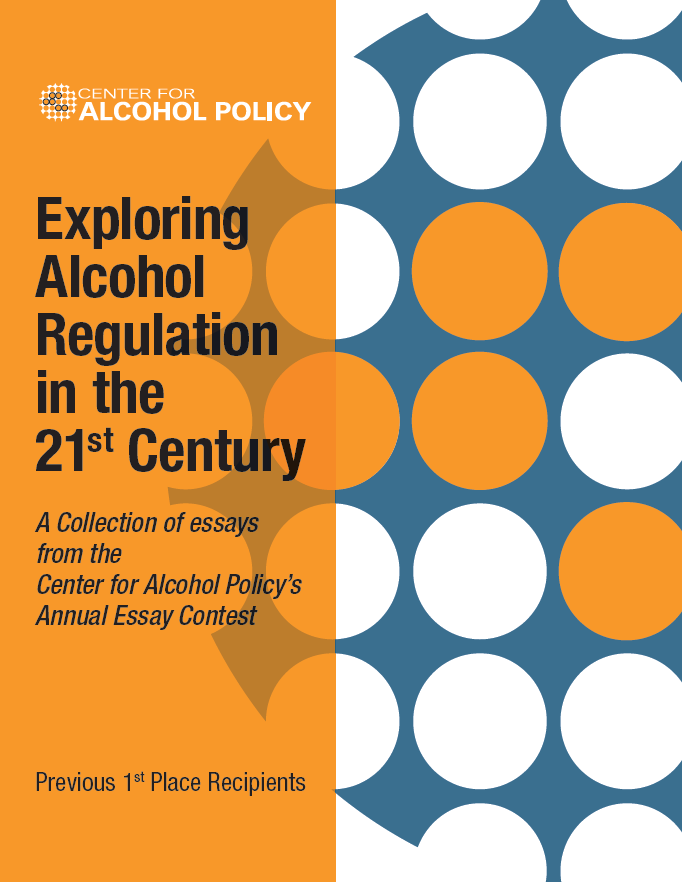 History and importance of the 21st Amendment
Recommendations on state-level regulation & policy proposals
Alcohol on college campuses
The three-tier system
Orderly alcohol markets
Redefining temperance
And more!