Executive Director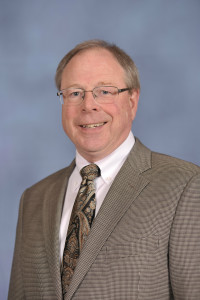 In July 2015, the Center for Alcohol Policy named Mike Lashbrook as the executive director for the Center.
Lashbrook brings to the Center more than two decades of experience in public policy and the alcohol industry.
Prior to his work with the Center, he served as president of the Michigan Beer and Wine Wholesalers Association for 26 years. In that role, he was responsible for the oversight of all operations, governance and activities of the association and its subsidiaries. He also was the chief spokesperson before government, the media and the public.
Lashbrook has a broad range of experience working with alcohol industry groups throughout the United States. He previously served as chair of the Wholesale Beer Association Executives and of the Wine and Spirits Wholesalers of America Inc. Advisory Council.
He is widely recognized in Michigan and beyond as a leader in building bridges and partnerships between distributors and public health professionals, substance abuse prevention groups and law enforcement officials. By bringing these groups together, Lashbrook has helped them effectively communicate about and advocate for strong, responsible alcohol regulations and safeguards.
Lashbrook holds a Bachelor of Science in Political Science from SUNY Brockport. He has held the Certified Association Executive (CAE) certification since 1994 and was inducted into the Michigan Society of Association Executives Association Hall of Fame in 2014.