Alcohol Law & Policy Conference
Thank you to all who attended our 16th Annual Alcohol Law & Policy Conference in Philadelphia this year! We're looking forward to the 17th edition of our flagship event in 2024.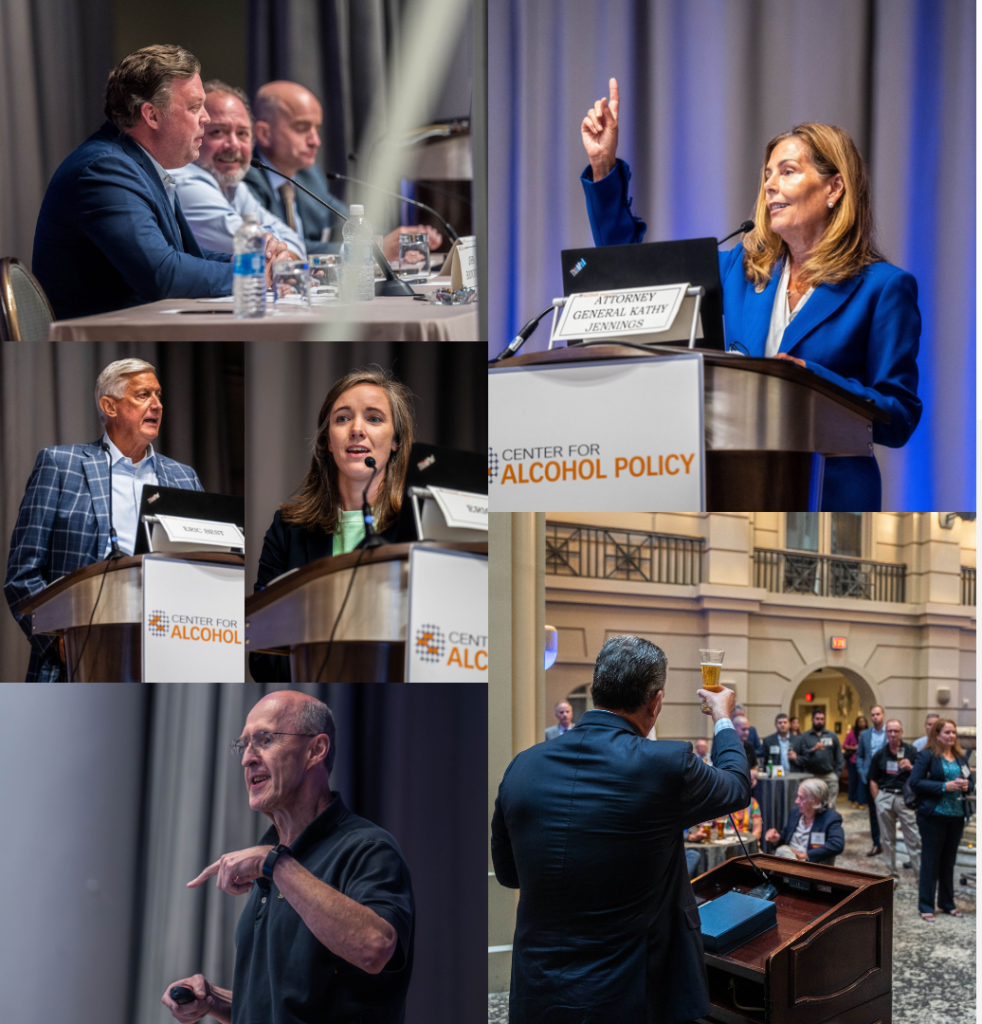 Conference Background:
Each year the Center brings together some of the best minds in the country – including state alcohol regulators, public health leaders, state attorneys general, state legislators, educators and industry members – to discuss and debate current alcohol issues and challenges. The conference has become the leading national forum for alcohol policy education and networking.
Attendees take advantage of this annual forum to learn about a wide range of topics, including 21st Amendment litigation, trade practice enforcement and public health aspects of alcohol regulation.
2023 Cancellation Policy: The Center for Alcohol Policy must receive written notice of cancellations by email no later than August 1, 2023 to issue a 100% refund. From August 2 – 18, 2023, a $100 per person administrative fee will be assessed for all cancellation notices received in writing. After August 18, no refunds will be issued. Please email matthewm@centerforalcoholpolicy.org for cancellation requests and include your order number in the subject line.