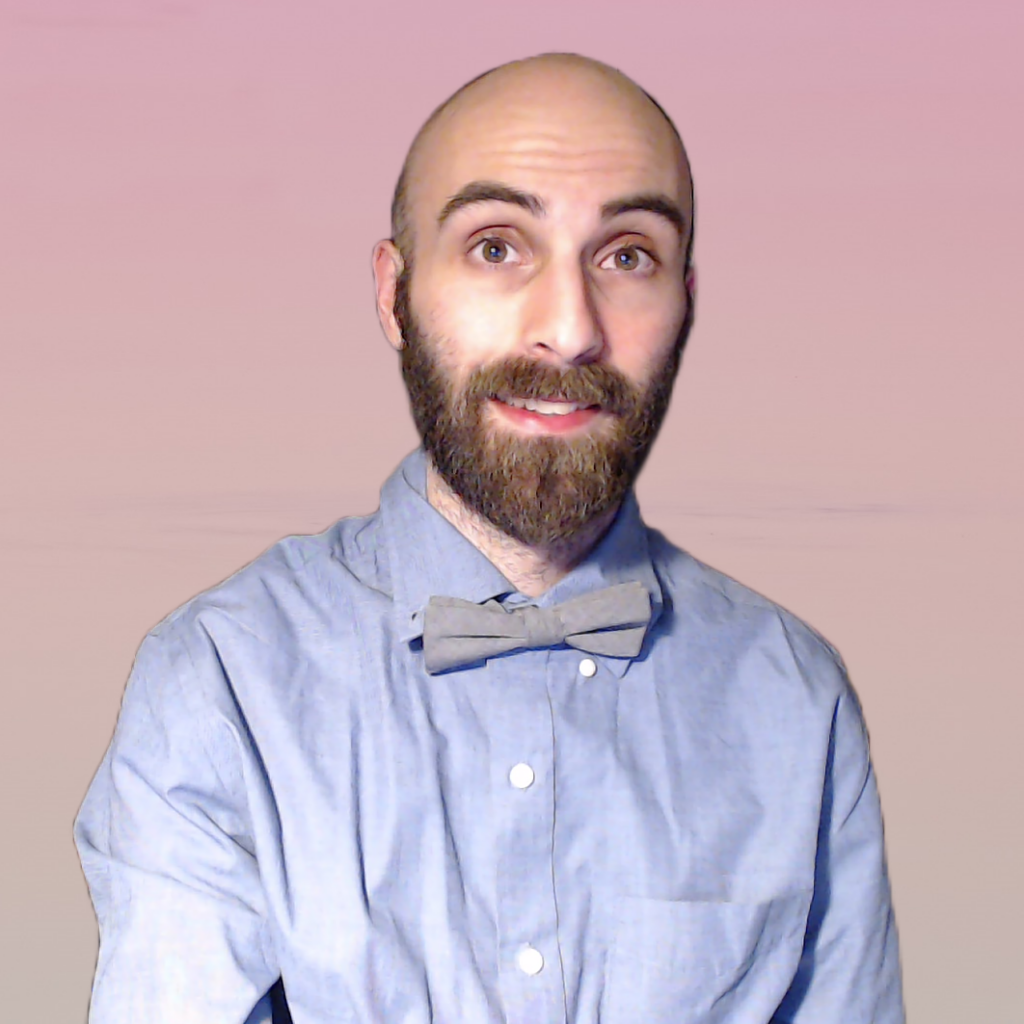 The Center for Alcohol Policy is pleased to announce that Nathan Sabo, a Medina, Ohio based Research Team Leader, has been named the winner of its 14th Annual Writing Competition.
Sabo graduated from Baldwin University with a Bachelor of Science in Biology, and later pursued a Master of Science in Environmental, Occupational, Health, and Safety from the University of Findlay – all while serving in the Ohio Army National Guard. He now leads a team of technicians to perform study protocol driven functions such as test material administration, blood draws, and data collection. He is also attending courses through Full Sail University for a Bachelor of Science in Video Game Design.
The national writing competition is intended to foster debate, analysis, and examination of alcohol policy in the 21st Century. Last year's topic addressed the growing ubiquity of alcohol and whether there is a regulatory need to address this potentially concerning trend.
"After Prohibition, states generally issued licenses for on-premise and off-premise sale of alcohol. Drinking was thus largely confined to bars, restaurants, the home, and private clubs. Alcohol is now regularly offered in places like salons, grocery stores, clothing stores, and galleries. Is this trend towards ubiquitous availability of alcohol a good one? And is there a new regulatory regime needed to address this trend?"
Sabo's winning essay, "The Ubiquitous Availability of Alcohol: Freedom Isn't Free" provides an in-depth analysis on how health and safety should be at the forefront when considering alcohol regulation and availability. Sabo brings in data from various peer reviewed sources, for a concise and thorough discussion on the widespread use of alcohol, finding that many current regimental policies work as intended, but need further enforcement in the name of public health.
"Overall, the more ubiquitous alcohol becomes, the more it increases the density of alcohol outlets, increases consumption of alcohol, and increases alcohol-related problems," writes Sabo.