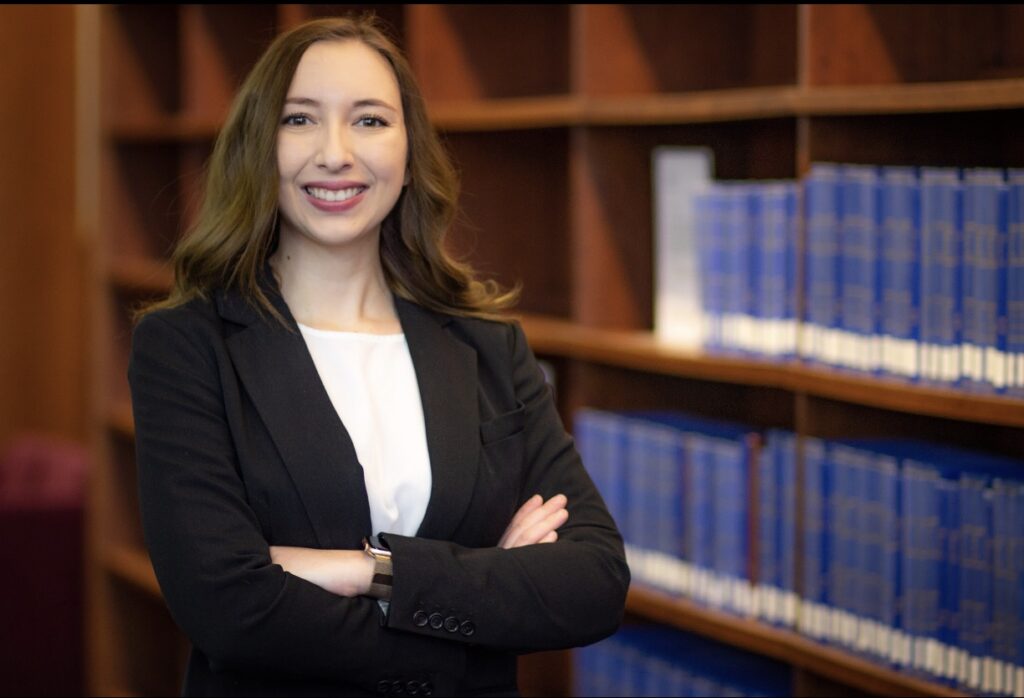 The Center for Alcohol Policy is pleased to announce that Monica Pechous, a Chicago-Kent College of Law graduate, has been named the winner of its 13th annual writing competition. Pechous graduated from Kent Law in December of 2020 and will start full-time as an intellectual property litigation associate at Tucker Ellis, LLP in St. Louis, MO later this year.
"The Center's annual writing competition is an extremely valuable tool for education and advocacy… Because of my participation in the competition, I have a greater appreciation of the nuances of alcohol regulation. Alcohol regulation does not occur in a vacuum—it draws heavily on legal, social, and political factors. As such, I think understanding the intricacies of alcohol regulation is key to developing effective future policy."

Monica Pechous, 1st Place Award Recipient, 13th Annual Writing Competition
The national writing competition is intended to foster debate, analysis, and examination of alcohol policy in the 21st Century. Last year's topic addressed appropriate public health responses to the unprecedented COVID-19 pandemic and asked respondents to consider the nation's history of alcohol prohibition in their analyses.
---
Prohibition of alcohol was tried in 1920 but ultimately rejected by the United States. Similarly, pure laissez-faire treatment of alcohol and the industry that profits from it has not been the policy of the federal or state governments. As the nation seeks the proper public health balance in response to COVID-19, can this nation's alcohol history help shape and inform government health policies related to dealing with the COVID-19 pandemic?
---
"The COVID-19 pandemic provided participants with a unique opportunity to explore the history of alcohol regulation and Prohibition in America and relate it to the government's response to the unparalleled events the country has faced throughout the past year," says Center for Alcohol Policy Advisory Council member Jim Hall. "This year's award recipients delivered exceptional research on the political environment surrounding 1920s Prohibition and provided a stimulating 'lessons learned' analysis of the public health crisis happening now."
Pechous' winning essay, "Beverages and Balance: Lessons in Alcohol Policy as Applied to the COVID-19 Pandemic", provides an in-depth analysis and comparison of the "political contention" during American Prohibition to today's COVID-19 public health crisis and argues that governments should look to the nation's history of alcohol regulation when implementing public health polices in response to the pandemic.
"By effectively balancing federal and state interests, allowing limited incentive-based federal mandates, and promoting greater health literacy in the American people—all tenets of successful alcohol policy applicable to COVID-19 concerns—the United States will position itself to effectively slow the spread of COVID-19 in the months and years to come", writes Pechous.
---
Second-Place: Adriel Barrett-Johnson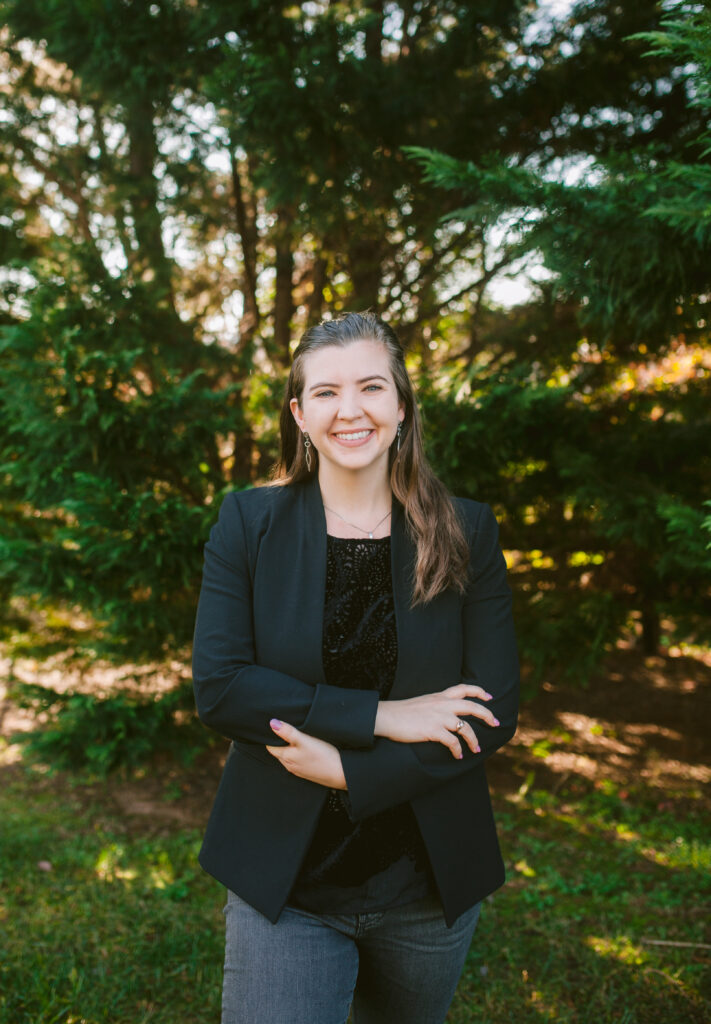 Adriel Barrett-Johnson, a senior consultant for international development at Deloitte in Washington, D.C., placed second with her essay, "Consuming Alcohol (History) May Cure COVID-19 (Policy): Expansion of the Principles of Alcohol Regulation in the COVID-19 Pandemic". Barrett-Johnson acknowledges that alcohol has long been one of the few consumer products where a proper balance between social enjoyment and public harm is needed, but that in 2020 "nearly all commercial enterprises joined alcohol in needing to balance these conflicting objectives as a result of the COVID-19 pandemic."
With this in mind, she explains that "state leaders setting pandemic policy should learn how to handle the tension between maximizing the economy and public health from alcohol regulators who have been doing this for over a century."
Ms. Barrett-Johnson graduated from the University of Virginia where she studied economics and statistics, and she will soon start graduate school at UPenn Wharton, completing a joint MBA and MA in Latin American Studies.
---
Third-Place: Emily Seaton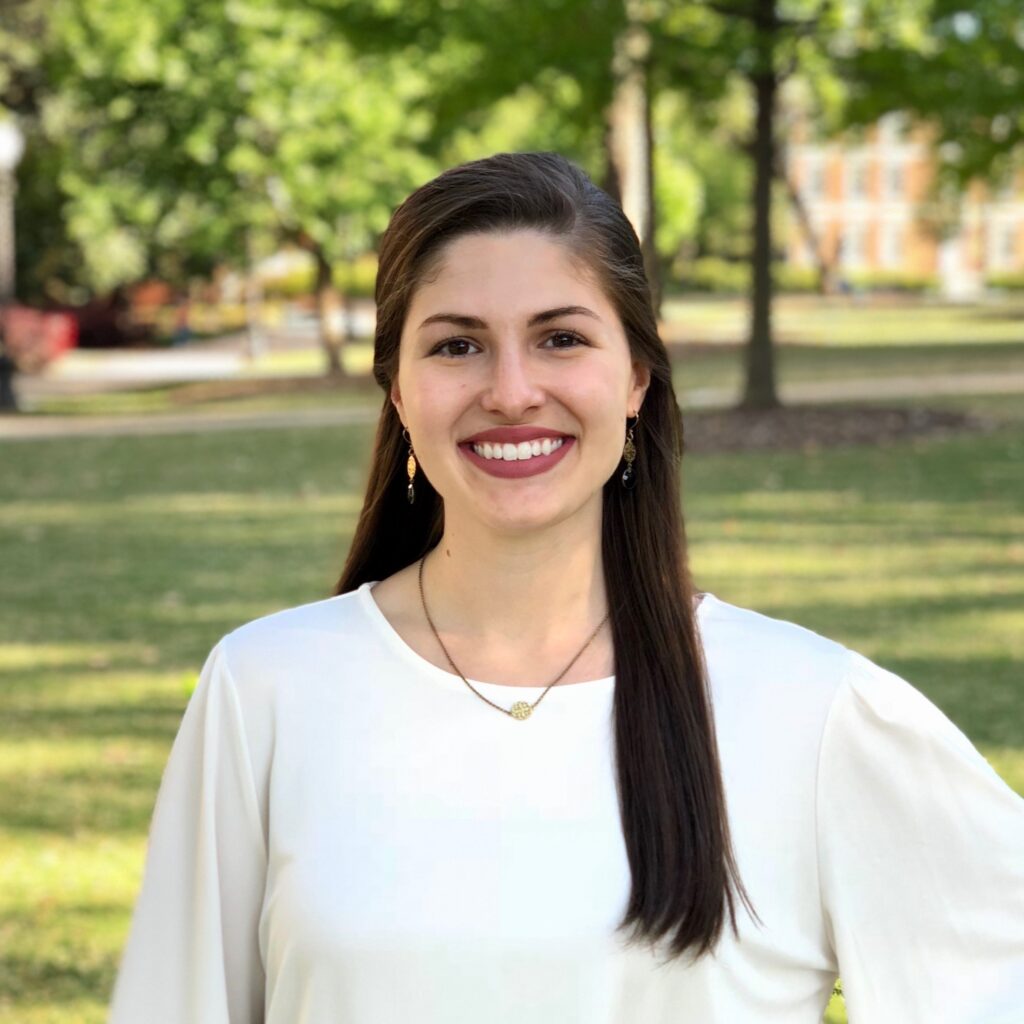 Receiving third place for her essay, "Are the 2020s Truly "Unprecedented" times? How America's Alcohol History Can Inform Government Health Policy During the COVID-19 Pandemic," Emily Seaton, an attorney in North Carolina and a former United States District Court Clerk, addresses the topic similarly to Ms. Pechous and Ms. Barrett-Johnson. Seaton states that reinventing the wheel is unnecessary when considering appropriate public health policies to address the consequences of the COVID-19 pandemic.
"State regulation often proves more effective and more adaptable… [but] just as the federal government continues to nudge alcohol control in the United States, so too can it nudge compliance with COVID-19 recommendations from public health officials", Seaton writes.
Ms. Seaton obtained her B.S. in Economics from Wofford College in 2016 and then her J.D. from the University of Georgia School of Law in 2019, where she served as Executive Editor of the Georgia Journal of International and Comparative Law.